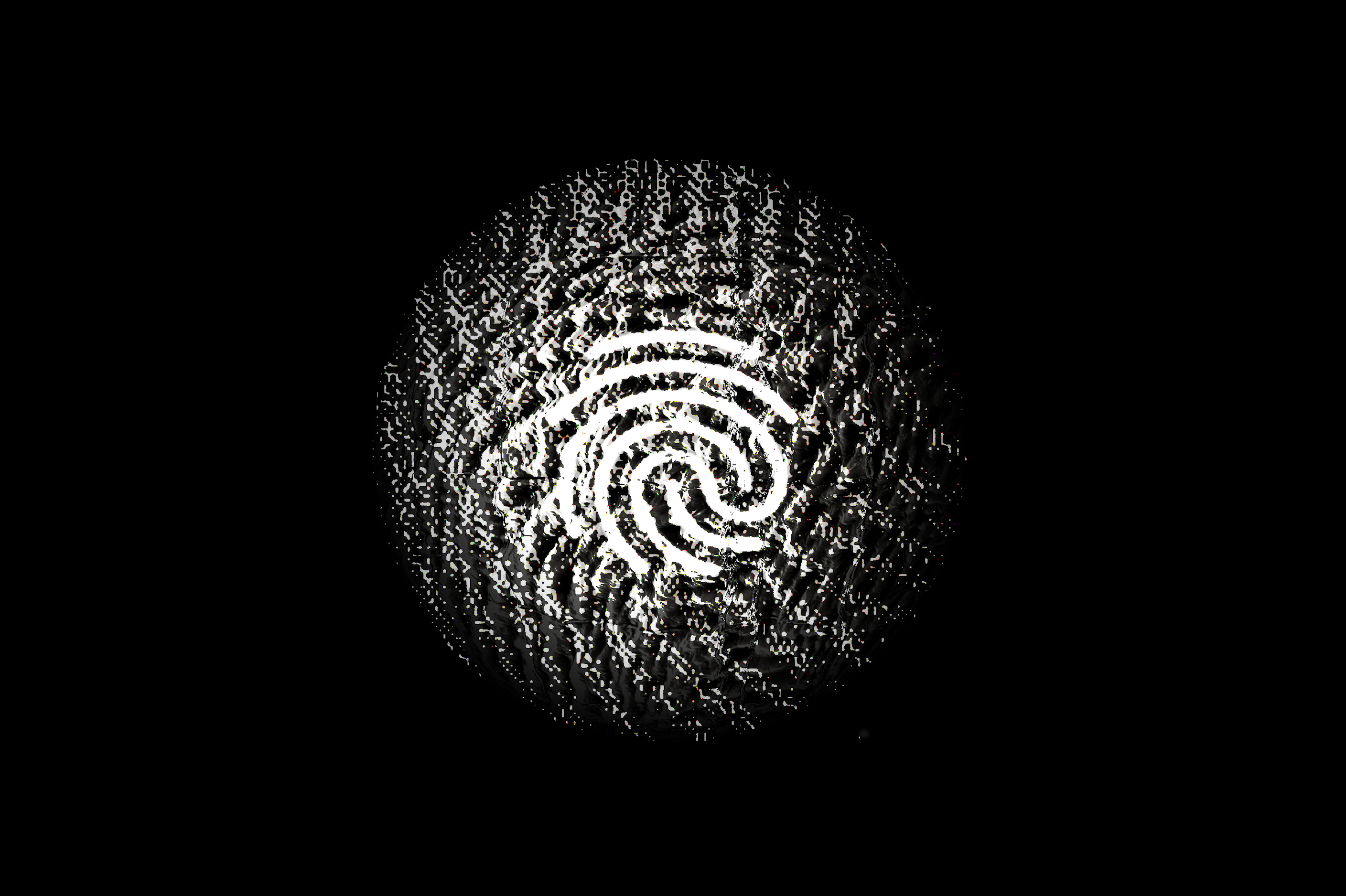 Overview
Identity. Anagram. Meaning. Four projection mapping projects exploring the expression of self and the reordering of societal norms.
Project
Type: Studio Project
Year: 2021
Team
MAS Research Assistants: Lucie Houel, Margherita Motta, Rémi Opalinski, Ignacio Perez
Project Leads: Romain Collaud & Lara Défayes
Guest Critic: Isaac Pante
Development Support: Delphine Ribes, Yves Kalberer & Cédric Duchêne
Object design and scenography support: Béatrice Durandard
It is fascinating that one can extrapolate personality based on visual information alone. While some research attempts to show a link between facial features and personality, this phenomenon may ultimately say more about the assessor and his or her way of classifying than about the person being assessed.
First Impression questions the neutrality and validity of such an evaluation. Neutrality, because even if it is carried out by a computer, the attribution is based on a set of data produced by human subjective classification. Validity, because some people will probably not recognize themselves in the traits that are attributed to them.
Although this work is part of the movement questioning the validity of data and the ubiquitous need to classify, its primary purpose is to create a strange and slightly disturbing personal experience that encourages introspection.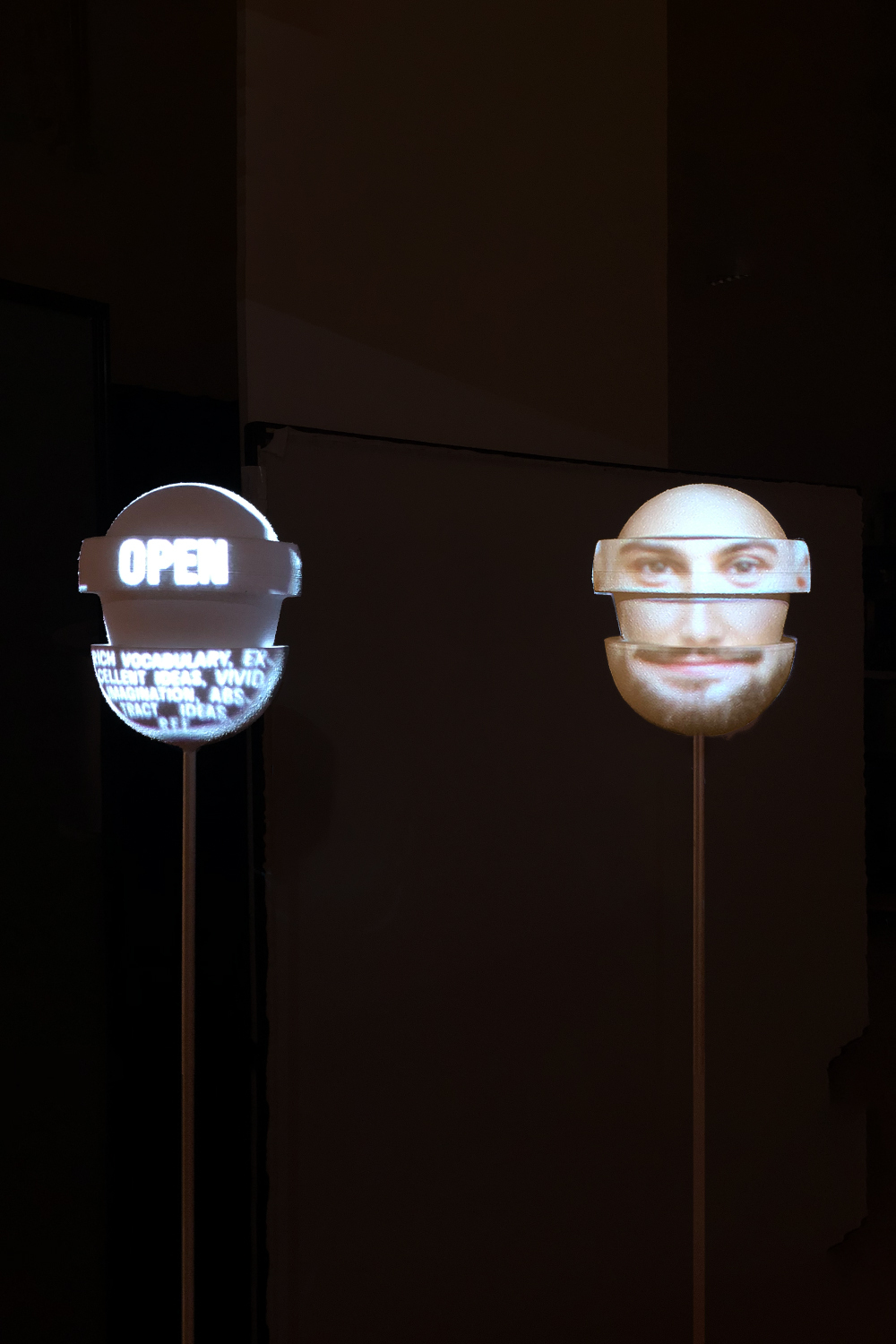 Throughout history, female eroticism has been stripped of its powerful beauty and has been concealed, mortified, and turned into a tool of humiliation and oppression. Female representation was reduced to pornography and capitalized in favor of the same oppressive forces that created the sense of shame around sexuality.
Today, the reclaiming of these subjects is flourishing thanks to the efforts of artists that are not afraid to use femininity to address eroticism and self-identity.
Inspired by the radical work of Audre Lorde and a new wave of conscious artistic voices, I designed Feels right to me as a contemplative experience that addresses the expression of eroticism as an assertion of female identity. I shaped the experience around sound narration and generated visuals that converge and consume one another into a cathartic expression of a reclaimed eroticism that does not seek to seduce nor repel, but only to claim its existence as a beacon of unrepressed womanhood.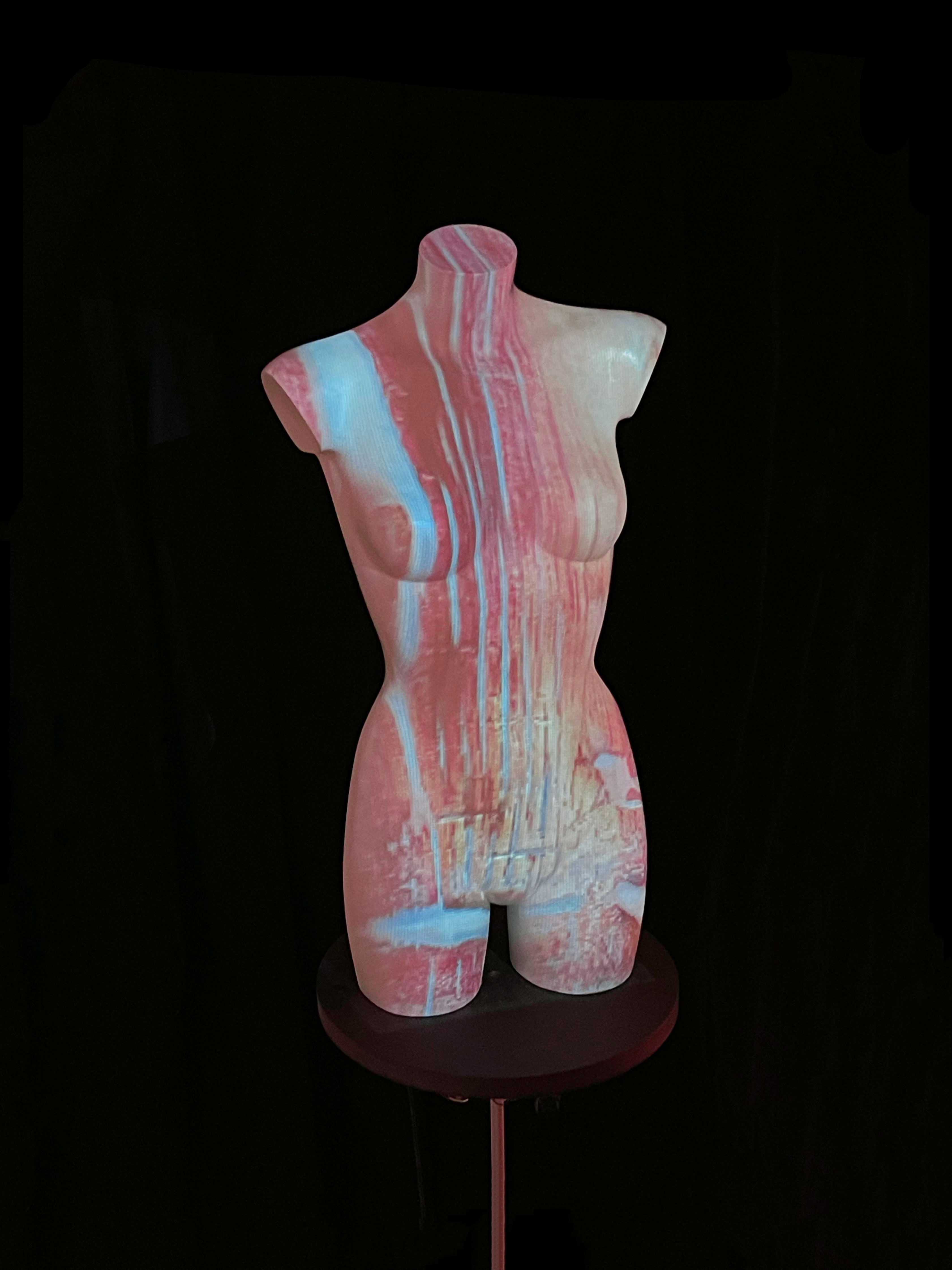 Design is a tool to create not only things but also ideas. As a designer I want to open up the debate and discussion about the kind of future people want and don't want.
By materialising new world views through design, it is up to us as individuals to seize the scenarios that we feel are most positive for our societies.
The sanitary mask is an object that crystallises the current sanitary tension. We can therefore ask ourselves what resilience strategies we will have to employ in our social relations if we move forward with it. But we can also ask ourselves if we also want to move forward with it.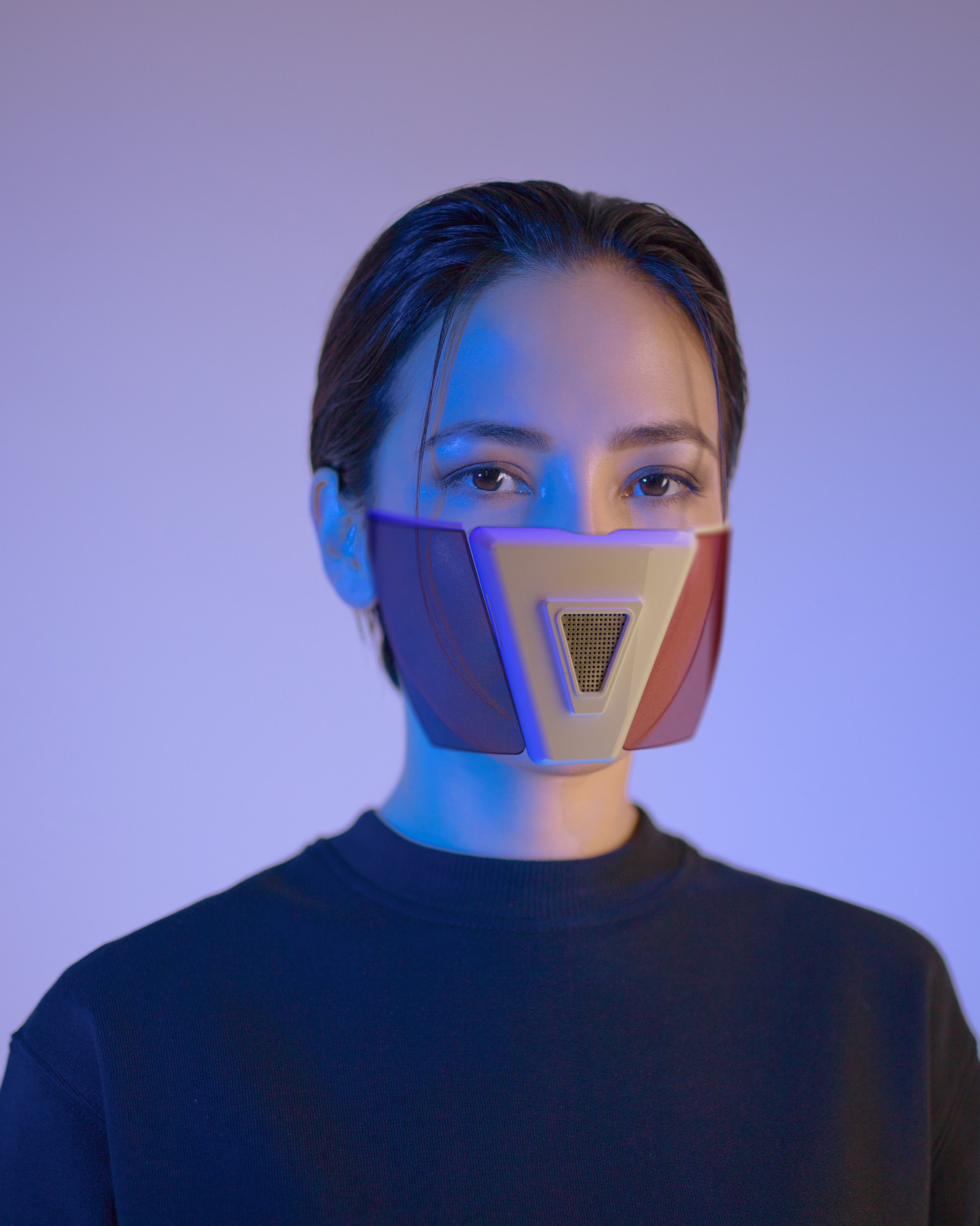 As our lives become undertaken by the immaterial –digital— world, there is a feeling of urgency to interpret this transition in a *somewhat* critical way that guides my practice. We need to be conscious of the implications of the use of tools and their entanglement in our daily lives, at least from a place of awareness and caution but still appreciating the fact that they can be used in creative ways.
Ancient practices, unique documents, a single conceptual element, all of them mixed with contemporary tools and mediums serve as my main sources of material and expression; finding meaningful relations within these elements gives way into achieving this ideal of making visible an analytical stance on a particular theme for each project.
In Living Minutiae one of the 'keys' to our digital lives and identities takes over the stage: an element so particular as a fingerprint can contain and give access to a very broad range of information. In this installation, it is collected from the visitors that decide to give it away in order to create a common entity, an organism fed and composed of traces of each and every one who passed by.